Please fill all sections in this form. We need this information for providing you an exhaustive and accurate information.
All fields, which marked by red asterisk (*), are required.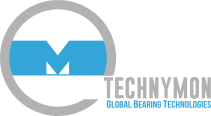 Thank you for contacting us.
We have received your enquiry and will respond you within 24 hours.
Thank you for choosing our company!