Through more than 40 years of experience in the field of oil & gas, HIMON, GBT's Oil & Gas unit, can be trusted in providing a wide range of sliding bearing solutions which are specifically designed for this industry and its applications. HIMON is equipped with the latest software that includes solid 3D modelling, finite element analysis, and in house wear test laboratory that provides us with unique development capabilities.
Our bearings are being used in all sorts of machinery needed in this industry such as pumps, compressors, valves and motors used for the extraction, refining, transport and storage of oil and natural gas. GBT bearings feature high performing material options, shapes and sizes, which are supporting the oil & gas industry to drive performance to new levels, particularly in the remote and subsea oil & gas applications.
Manufactures of oil & gas equipment from all over the world have been turning to Himon, and by placing GBT bearings their equipment is guarenteed to provide excellent levels of performance and reliability.
The quality of our sliding bearings are defined by utilizing coordinate measuring machines, profile gauges, hardness testing measuring equipment, DFT and other measuring tools based on ISO 3547. This enables GBT to accurately measure components to ensure the precision required for unique solutions to complex problems. Our aim at GBT is to continuously provide our clients with a high level of service and support, coming from our offices based around the world, where our team are closely partnering with our clients, ensuring a 24 hour based support.
Bearing Solutions For Oil & Gas Extraction With Excellence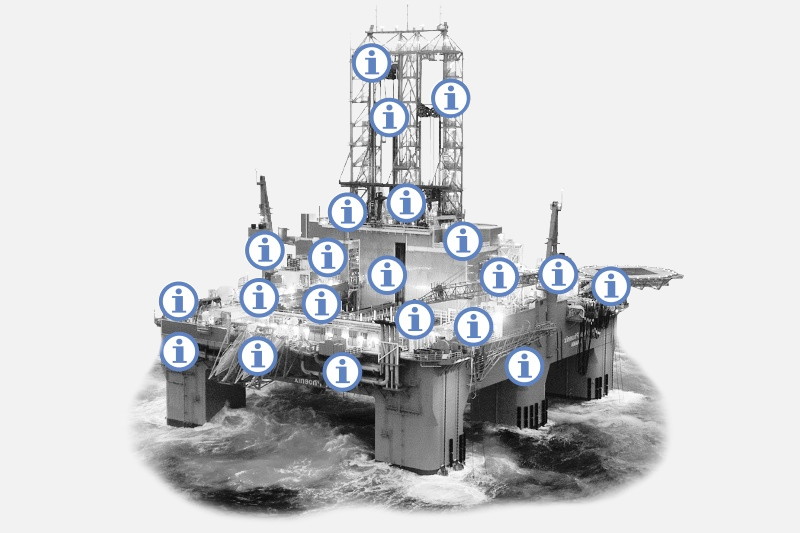 Fair Leads, Winches, Universal Joints
Iron Rough Neck Units
Hydraulics Rough Neck Units
Marine Systems & Applications
Crane Assemblies & Applications
Hang off's
Connectors
Tensioner Systems
Riser Pull In Systems
Loading Arms & Couplings
Stinger Systems
Pipe Equipment & Couplings
Sheaves
Top Drive & Well Head Systems
Tube Handlings
Valves
Actuators
Dredging Systems
Auxiliary Equipment
Production Equipments
Water & Gas Tight Doors
Valves
TMBV
Butterfly valves
Control valves
Dual Plate Check valves
Needle valves
Swing Check valves
Eccentric Plug valves
Dumper BFV
How GBT Sliding Bearings Help you To Build outstanding Equipment
GBT's extensive experience and knowledge of self-lubricating bearings enables our technical team to work closely with each customer to design and implement application-specific bearing solutions, in a way which contains following properties and which enhance the complete systems of our customers:
Maintenance-free operations due to the solid lubricant content of the sliding material.
Performing with high static and dynamic loads.
Very low coefficient of friction without stick-slip effects.
Resistant to dirt, corrosion, impact stress and edge loadings.
Large working temperature range.
Large material base for prevention of bi-metallic corrosions & resistance to other types of corrosions.
Can perfectly work in sea water applications.
No water absorption.
Dimensional accuracy.
Compact designs.
Longer life than conventional and standard bearings.
Design flexibility.
TECHNYMON BEARINGS FOR Oil & Gas INDUSTRY