The fast growing manufacturing industry is continuously seeking to improve its efficiency and profits by decreasing maintenance cost in terms of machineries and equipment. Breakdown of components or a complete standstill of a machine could result in production backlogs and losses.
Industrial applications are very complex, needing to be developed with precision and offering the minimum of maintenance. At GBT we are capable of manufacturing such sliding bearings, and through our focus on innovation we aim to offer bearings with the highest standards of quality available in the market for industrial components.
GBT manufactures sliding bearings for various industrial applications such as:
Material handling
Elevators
Escalators
Lifts
Conventional and special purpose machineries and presses
Injection molding machines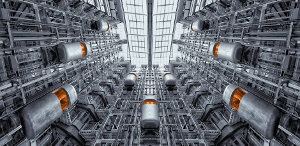 The operational environment of sliding bearings contains dust, water and heat. In addition to that the sliding bearings have to cope with heavy loads, impact, vibration and shocks. The operational linear, rotating or oscillation ranges from extremely slow to high, coupled with rapid acceleration and deceleration. This makes industrial applications very demanding.
Sliding bearings manufactured by GBT contribute to improving the operational stability and productivity of your machinery. Our team is highly skilled to understand all the technical requirements of the applications required and we are capable to provide all of our clients with optimum solutions.
GBT works globally, having our technical team partnering closely with our customers to provide the best solutions to any query or issues.
Sliding bearings applied in the manufacturing sector
Scissor lifter (In material handling)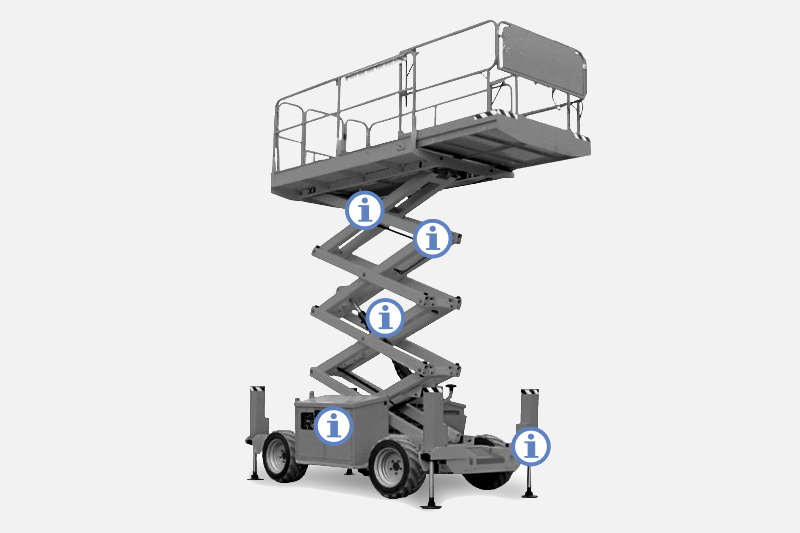 Linkage of safety prop & shaft pin
Linkage between fulcrum bar & shaft pin
Upper and lower hydraulic cylinders
Landing leg or supporting leg
Hydraulic pumps in hydraulic power pack
Injection molding machine (In machine)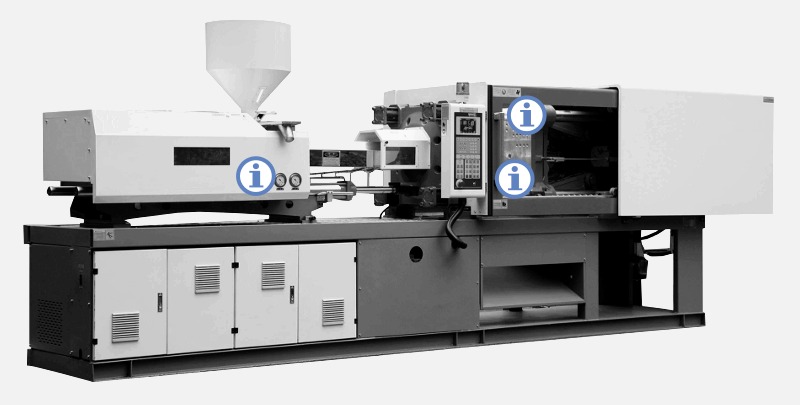 Plasticizing unit
Tie bar bushings
Building exceptional handling equipment with GBT sliding bearings
Many years of experience in the development of sliding bearings have resulted in a product with outstanding characteristics, to name a few:
Dry self-lubrication
In case of pre-lubrication category, higher lubrication interval
Exhibit higher corrosion resistance
Large operating temperature range,
Highly wear resistance
Low coefficient of friction
Lowers the cost of machinery maintenance
Excellent resistance to shocks and impacts
Compact design
Resistance against excessive dirt & chemicals
Low weight
Broad variety of standard and custom bearings
TECHNYMON BEARINGS FOR General Industrials INDUSTRY