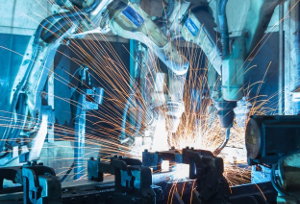 GBT has successfully developed a complete range of self-lubricated sliding bearing materials which are suitable for many industrial applications. In industrial applications machinery can get damaged through impact, uneven shocks and stresses, which can result breakdown causing huge losses for the company.
Therefor the main requirement for sliding bearings for these applications is having a longer operational life with an extremely long interval of maintenance, needing to be very reliable. In response to such demands, GBT delivers highly functional bearings which can easily meet these requirements.
Solutions offered by GBT:
Composite sliding bearing materials developed by GBT are not only self-lubricating, but as well extremely impact resistant. GBT keeps every possible problem of these applications in mind during process of product development, optimizing the design to be cost effective and environmentally friendly. By using these types sliding bearing materials the maintenance period is greatly prolonged, the equipment utilization rate is drastically increased and the maintenance cost is reduced by a great margin.
The categories of sliding bearings developed by GBT called TWM and MX both consist of a complex fiber-winding technique. The high strength backing consists of glass fibers and the sliding surface is made of PTFE and polymer fibers. Both layers are embedded in an epoxy resin matrix. This material selection combines the special mechanical properties of glass fibers with the outstanding tribological properties of PTFE and the high-strength polymer fibers.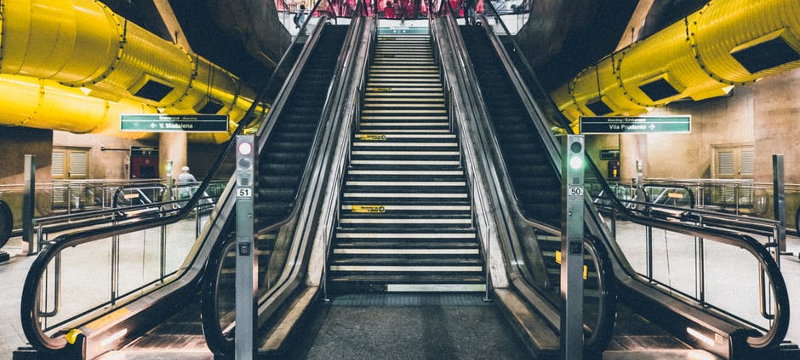 Additional advantages of GBT sliding bearings:
These sliding bearings are designed and developed for extreme operating conditions, when most plain bearings need premature maintenance or replacement, theses sliding bearings are typically operational.
Good impact resistance
Excellent sliding property
High load carrying capacity
Long service life
Maintenance-free
Insensitivity to edge loading and misalignment
Good noise and vibration damping
Excellent resistance to corrosive media, even to salt water and many chemicals
Good insulator preventing passage of electric current