TECHNYMON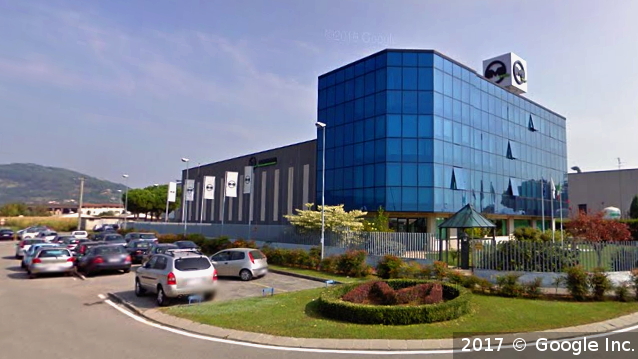 Technymon started in 1975 as a small family owned company specialized in the production of multilayer Metal Polymer Sliding Bearings. During its 45 years of history the company has shown a deep commitment to innovation & product development and with the support of a highly skilled technical team, Technymon rapidly gained success on all the principal markets worldwide, becoming an Italian company with global reach.
In 2017 the company ownership transferred to Global Bearing Technologies S.r.l, an Italian company based in Bergamo, Italy.
TECHNOLOGY & INNOVATION
With it´s headquarters based in Bergamo, Italy, Technymon has contributed to creating a region well-known for companies specialised in technology and innovation, especially in the PTFE sector. The tregion of Castelli calepio where we are based is in fact known as 'PTFE Valley' as it is home to an important cluster of global leaders in the Fluoropolymer sector. The company has continuously invested throughout its existence in research and product improvement. Through partnering closely with our clients since so many years we also have a profound understanding of the sliding bearing industry and its needs.
WORLDWIDE
Over the years Technymon has invested in opening new manufacturing facilities and sales companies all over the world, and nowadays it is present on the European, American, South-American and Asian market.