Technymon supplied its first metal polymer sliding bearing into the Italian market in 1975 and since then the company has broadened its product range to all different fields of industries and applications. During the 1980's the company started to focus more deeply on the automotive sector, putting a remarkable level of effort into performance and product quality and as a result in these years Technymon succesfully developed its business in a growing automotive industry and market.
In 1985 we established a wear test laboratory in our in Italy based plant, which has since been used to various types of testing related to the many applications concerning the automotive industries, with a world-class research and development facility. Over the past decade our Research and Development group has made efforts to enhance our wear test laboratory, and is now equipped with the latest design-modeling & simulation software and benchmarking equipment.
At Technymon we are continuously working on the tribological aspects to improve the frictional control technology, which directly results into less wear and higher life span for sliding bearings.
Our technical and sales team are in constant contact with our customers to respond quickly to any request raised by any of our clients from around the world.
Various Technymon products that are incorporated into automotive applications have functionality and performance characteristics that control friction and reduce energy loss. These are environmentally friendly as per ROHS (Restriction of Hazardous Substances), compliance products that contribute to reduced energy and resource requirements.
Thanks to our team effort Technymon products have become a well known brand in the global automotive industry. Naturally Technymon supplies a wide range of sliding bearings in terms of material, sizes and shapes and into numerous applications concerning the automotive sector. Through its cutting edge technology Technymon contributes to a healthy global environment, whilst adding an extra edge to vehicle safety and comfort.
Superior Metal Polymer Sliding Bearings for Automotive Applications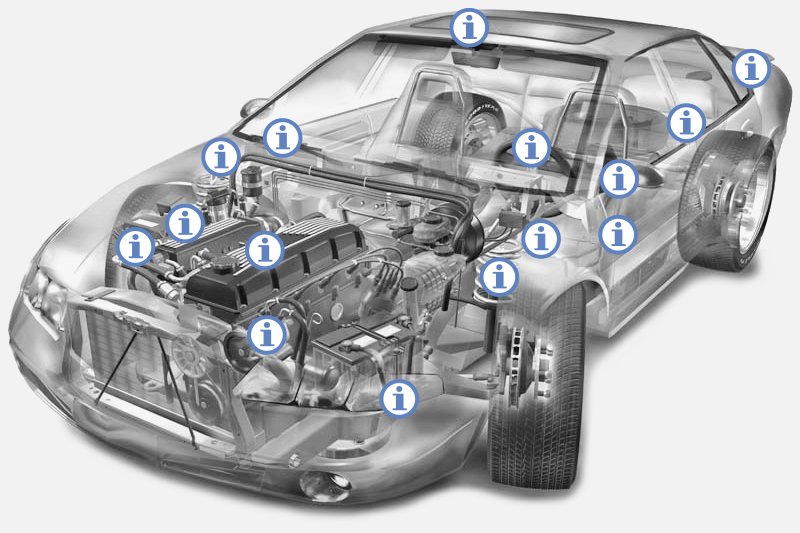 Roof top convertible
Tail gate assembly
Wiper assembly
Hood hinges
Door hinges
Steering Columns & assembly gear box
Seating systems
Break pedal & clutches
Engine & accesories
Fuel injection systems
Transmission & powertrains
Pumps
Shock absorbers, suspensions & ball joints
Light regulation units
Add extra mile by using Technymon Plain Sliding Bearings
At Technymon we are doing continuous research to design a material which can sustain the demanding conditions of the automotive industries and applications, therefore Technymon sliding bearings are designed in a way which contains the following properties:
High load carrying capacity
Low coefficient of friction
Our target to keep values of static and kinetic coefficient of friction as near to each other as possible
A degree of self alignment to avoid edge loading
Low maintenance i.e. lubrication free
Sealed bearing surface to prevent ingress of dirt
Corrosion resistance
Long life
Ability to withstand wide range of temperatures
Easily changeable parts in case of wear
TECHNYMON BEARINGS FOR Automotive INDUSTRY